Why Is Attic Ventilation Important?
PROPER ATTIC VENTILATION protects against many troublesome home problems, making your house more comfortable indoors. It protects your roof against damaging moisture problems, including:
Moisture variations that can warp roof decking
Mold growth
Frost
Wood rot
Popped shingles
Ice dams
In the winter, heat in your home rises – to the attic. With it comes moisture. When attics are not well ventilated, moisture collects in this area of the home. This moisture can seep into the structure of your home, affecting roofing materials as well as the framing and contents of your attic.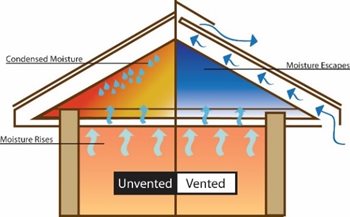 Adequate attic ventilation allows cool, dry air from outside to come into the attic, while warm, moist air inside the attic can escape. Good attic VENTILATION helps keep temperatures even, preventing hot and cold spots that cause damaging ice dams where water can back up and freeze beneath your shingles.
Proper attic ventilation in winter prevents mold and mildew growth, safeguarding your family against these harmful contaminants. Eliminating moisture problems through attic ventilation works to improve indoor air quality. It also prevents the warm, damp, and dark environment that pests love, keeping rodents and insects from nesting in your attic.
Source: Hvac
Bellaire Roofing is family-owned and operated, proudly serving all Houston and surrounding areas since 1958. If you are thinking of replacing your roof, or if you would just like to know the condition of it call the Bellaire Roofing team. (713) -667-7458 for Free Estimates.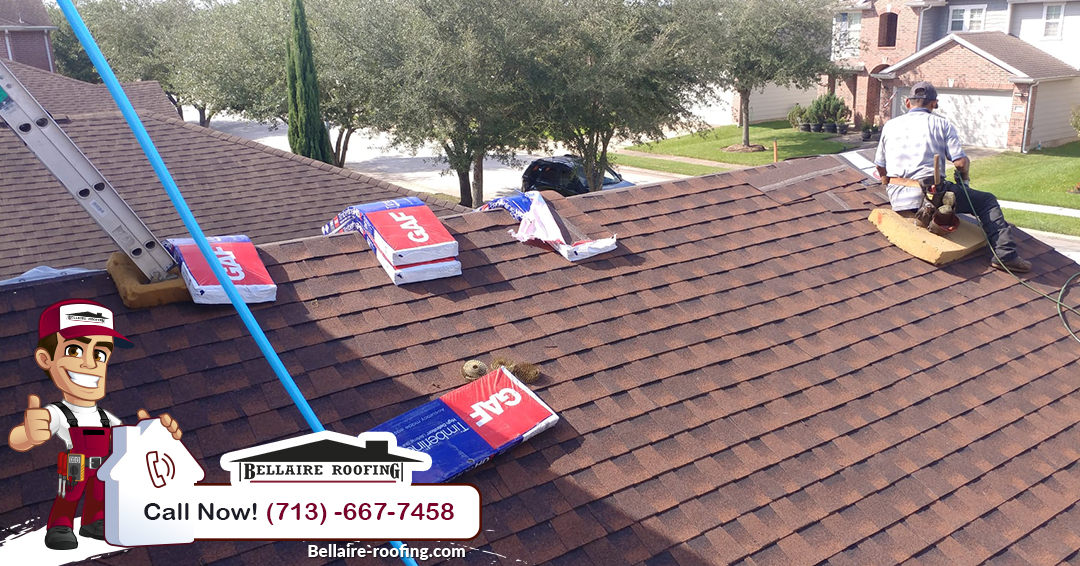 Houston Roof Replacement Contractor
Roofer in Houston, Roofer Services in Houston,Residential Roofer in Houston, Commercial Roofer in Houston, Roofing Company in Houston, Residential Roofing Company in Houston, Commercial, Roofing Company in Houston, Roofing in Houston, Roofing Services in Houston, Residential Roofing in Houston, Residential Roofing Service in Houston, Commercial Roofing in Houston, Commercial Roofing Service in Houston, Roof, Company Installers in Houston, Roof Installers in Houston, Residential, Roof Installers in Houston, Commercial Roof Installers in Houston, Roof Installation in Houston, Roof Company Installation in Houston, Residential Roof Installation in Houston, Commercial Roof Installation in Houston, Roofing Contractors in Houston, Residential Roofing Contractor in Houston, Commercial Roofing Contractor in Houston, Roof Repair in Houston, Residential Roof Repair in Houston, Commercial Roof Repair in Houston, Re-Roof in Houston, Re-Roof, Residential Roof Maintenance in Houston, Commercial Roof Maintenance in Houston