Why Roof Inspections Matter
Inspect your roof annually to assess the health of your home's shingles, flashing, fascia and soffit.
Performing regular maintenance helps to extend the life of your roof, but not every problem can be identified by the untrained eye.
Experienced roofing professionals are trained to do a complete assessment of the entire roofing system from roof vent to downspout. Some offer free inspections, especially after a major storm. However, some roofers charge $200 or more to inspect a roof. The cost to inspect a roof depends on its size, pitch, type of material and may include some minor roof repairs.
Source: Angie's List
Bellaire Roofing is family owned and operated, proudly serving all Houston and surrounding areas since 1958. If you are thinking of replacing your roof, or if you would just like to know the condition of it call Bellaire Roofing team. (713) -667-7458 for Free Estimates.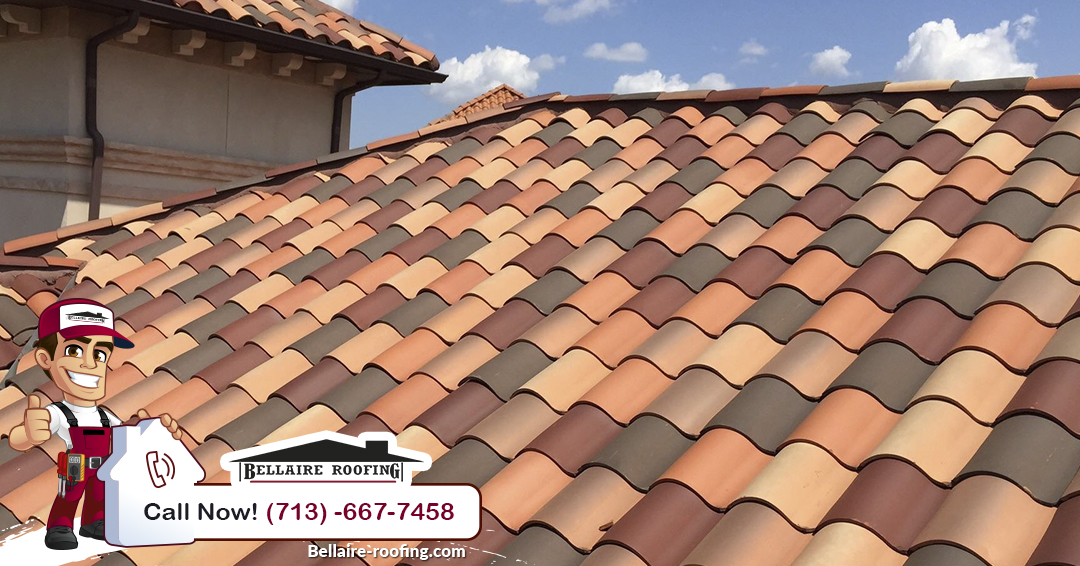 Houston Roof Replacement Contractor
Roofer in Houston, Roofer Services in Houston,Residential Roofer in Houston, Commercial Roofer in Houston, Roofing Company in Houston, Residential Roofing Company in Houston, Commercial, Roofing Company in Houston, Roofing in Houston, Roofing Services in Houston, Residential Roofing in Houston, Residential Roofing Service in Houston, Commercial Roofing in Houston, Commercial Roofing Service in Houston, Roof, Company Installers in Houston, Roof Installers in Houston, Residential, Roof Installers in Houston, Commercial Roof Installers in Houston, Roof Installation in Houston, Roof Company Installation in Houston, Residential Roof Installation in Houston, Commercial Roof Installation in Houston, Roofing Contractors in Houston, Residential Roofing Contractor in Houston, Commercial Roofing Contractor in Houston, Roof Repair in Houston, Residential Roof Repair in Houston, Commercial Roof Repair in Houston, Re Roof in Houston, Re Roof, Residential Roof Maintenance in Houston, Commercial Roof Maintenance in Houston